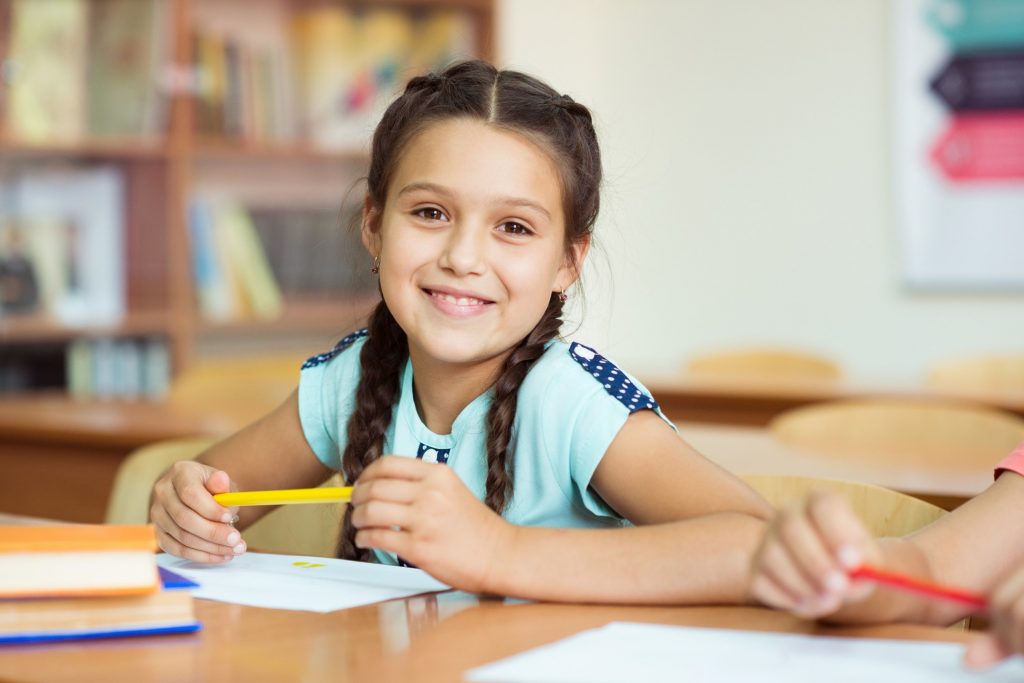 Is your little one back in school? Naturally, you want this upcoming semester to go as smoothly as possible. That way, they can focus on the important things, like learning as much as they can and forming strong friendships with their peers. Sadly, a painful toothache or knocked-out tooth can throw a temporary wrench in that plan. So, you want to prevent dental emergencies from happening in the first place. Read on for a few tips to help!
Tip #1: If Your Child Plays Sports, Get Them a Mouthguard
Does your child play a sport? Whether it's a contact or non-contact sport, they should have a mouthguard to protect their smile. After all, five million teeth are knocked out each year! So, encourage them to wear theirs during games and at practice.
Tip #2: Provide Well-Balanced Meals for Your Child
Does your child love all things sugar? While chips, candy, and other treats don't need to be eliminated from their diet entirely, it's a good idea to focus on adding lots of nutrient-dense foods to their meals. This includes:
Energizing carbs, like oatmeal
Fresh fruits
Colorful vegetables
Filling fats, such as avocados and nut butter
Lean proteins, like fish and chicken
This will help keep your child's teeth and gums healthy from the inside out!
Tip #3: Schedule Your Child's Checkup Sooner Rather Than Later
If the hustle and bustle of back-to-school season left your calendar jam-packed with to-dos, you may have forgotten to schedule your child's second checkup and cleaning of the year. If that's the case, there's no time like the present to schedule their appointment! That way, their dentist can screen for any oral health problems, like cavities, to help prevent a sudden dental emergency from arising.
Tip #4: Make Sure Your Child Brushes Each Morning and Evening
Brushing is a crucial part of any solid oral hygiene regimen, including your child's. To help keep their teeth in tip-top shape, they should use a soft-bristled toothbrush and toothpaste to brush for a full two minutes. Note: if it's a struggle to get your child to complete their dental care routine, try making it fun! Remember, oral hygiene doesn't have to be boring. Play a fun song, get some colorful lights, and make it an experience they look forward to.
Tip #5: Discourage Unhealthy Dental Habits
Nail-biting, thumb-sucking, and chewing on pen caps are a few unhealthy dental habits that are common among children. So, it's best to redirect this behavior when you see it. Do your best to be patient and adopt a calm demeanor since these habits are often stress-induced.
While dental emergencies aren't entirely preventable, these tips will go a long way in helping keep your child's smile happy and healthy in and out of the classroom!
About the Practice
Dr. Sandberg and our highly trained team at South Jersey Center for Dental Medicine love helping growing smiles thrive! To accomplish this goal, we offer everything from essential preventive care to pain-relieving emergency dentistry in-house. Plus, we offer convenient hours, including after-school and weekend appointments! If you want to learn more about how to protect your child's smile or you'd like to schedule an appointment, don't hesitate to visit our website or call (856) 596-4333.