Restorative Dentistry - Marlton, NJ
Creating Flawless, Healthy Smiles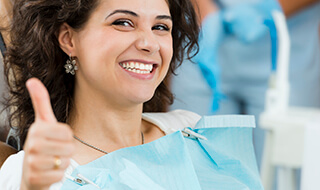 Damaged teeth don't look, feel, or function like they should. While we do our best to help dental patients keep their smiles whole and healthy, there may come a time when you need our help to repair your teeth for renewed oral health. Dr. Vidya Kini Kukkundur's years of experience in restorative dentistry allow her to offer dentistry patients at the South Jersey Center for Dental Medicine advanced treatment options to repair damaged smiles. Call our dentistry team to find out more, or to schedule an appointment at our dental office for restorative dentistry in Marlton, NJ. We also welcome dentistry patients from Voorhees, Cherry Hill, and all surrounding areas!
Traditional Dental Crown & Bridge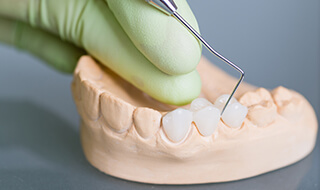 Dental crowns are advanced restorations that fit completely over the top of a damaged or decayed tooth, restoring form and function while also protecting the teeth from further wear or damage. A row of dental crowns fused together creates a fixed bridge to replace one or more consecutive teeth.
Whether you need a single crown to repair a damaged tooth or a fixed bridge to replace one or more teeth, the process is the same. We begin by preparing the tooth, removing a small amount of enamel to accommodate the additional structure. Then, we capture bite impressions that are used by our dental lab to craft the crown or bridge. Before you leave the dental office, we place a temporary to protect your prepared tooth or teeth. Once we receive the custom restoration, you'll return to our dental office to exchange your temporary for the hand-crafted dental crown or bridge.
Learn More About Dental Crowns
Tooth-Colored Fillings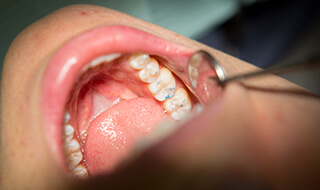 Tooth-colored fillings allow our team to repair a damaged or decayed tooth with a natural looking, long-lasting composite resin material. Traditionally, metal amalgams were used for fillings, but these materials had two main drawbacks. The fillings were immediately noticeable within the patient's smile, and they required the removal of healthy tooth structure to create wedges that hold the filling in place. Composite resin fillings offer a wonderful alternative.
Tooth-colored fillings can be shaded to perfectly match your smile — and because the composite resin is applied directly to the tooth, there is no need to remove healthy dental structure to support the filling. Instead, we place the putty-like resin onto the damaged tooth. Then, we use a curing light to harden the composite resin filling into position. We can also use tooth-colored composite resin to conceal or correct cosmetic flaws. This cosmetic procedure, known as direct bonding, is a great way to perfect even the most cosmetically flawed smiles.
Learn More About Tooth-Colored Fillings
Tooth Extractions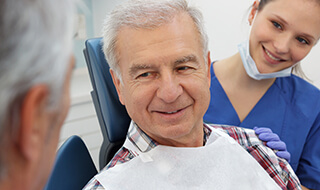 We work hard to repair even the most damaged teeth, but there are some cases when extraction is the best solution. If you need a tooth removal, we're happy to offer safe, effective extractions in our comfortable, state-of-the-art dental office.
We may need to extract one or more teeth in the following situations:
Severe decay or damage that affects too much of the tooth to support a restoration.
In preparation for orthodontic realignment of crowded teeth.
Prior to creating a partial or full denture.
Wisdom teeth are the last to erupt into the smile, and in many cases, there is not adequate space within the jawline to accommodate this third set of molars. In order to avoid potential concerns caused by the crowding of teeth, we may recommend wisdom tooth extraction.
Full Mouth Reconstruction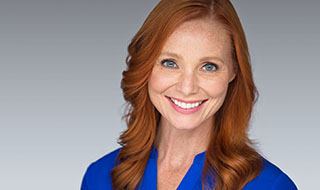 Some of our patients come to us with a number of different dental health concerns, some of which are quite serious. For example, they may struggle with missing teeth, broken teeth, decay, and gum disease. If that scenario sounds all too familiar, you can take heart! We offer full mouth reconstruction. This customized treatment plan aims to restore your dental function, end your oral pain, and provide you with a beautiful smile. It may involve a number of different treatments, all of which will work together to provide you with optimum results.